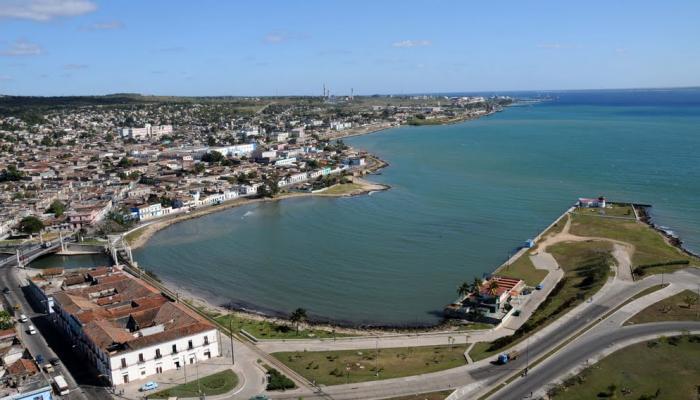 Aerial view of Matanzas. File Photo
Havana, January 14 (RHC)-- Cuba's Matanzas City aspires to the designation of Creative City by the United Nations Educational, Scientific and Cultural Organization (UNESCO) in the category of Literature.
In statements to the Cuban press, art curator Leonel Perez Orozco said the city authorities are preparing the corresponding documentation to that effect, which should be submitted to UNESCO by the end of this month.
Perez Orozco explained that, once the documentation is complete, it will be sent to the Havana Historian's Office, in charge of submitting it before the multilateral agency. He explained that several award-winning figures from the Cuban and Ibero-American literary world, more than 60 authors, were born in Matanzas, among them Bonifacio Byrne, Agustin Acosta, and Carilda Oliver.
The UNESCO Creative Cities Network (UCCN) was created in 2004 to promote cooperation with and among cities that have identified creativity as a strategic factor for sustainable urban development. The 246 cities which currently make up this network work together towards a common objective: placing creativity and cultural industries at the heart of their development plans at the local level and cooperating actively at the international level.
Last October, two Cuban cities –Havana and Trinidad—were declared Creative Cities of the World for 2019 by UNESCO's Director-General Audrey Azoulay. Havana was added for its legendary creativity in music, while Trinidad made the list because of its crafts and folk art.