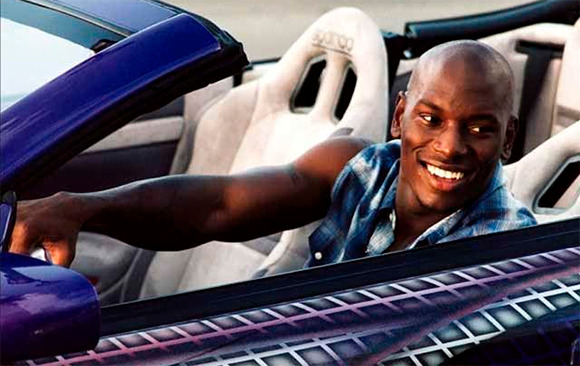 American actor Tyrese Gibson. File Photo
Havana, January 28 (RHC)-- American actor and rapper Tyrese Gibson has raised his voice, joining a group of US lawmakers, academics, and Cuba solidarity activists asking President Joe Biden to improve relations with Cuba.
The message, posted on the actor's Instagram account reads: Can we please lift this embargo in and around ALL THINGS CUBA??????? We wanna openly get this energy going ASAP!!!
The 'Fast and Furious' actor further wrote 'WE LOVE CUBA!!!!!!!!!', stressing that the Trump Administration's policy on the neighboring Caribbean state was 'racially motivated'. He recalled that 'opening the US and Cuban relations was one of the highlights of President @barackobama's presidency and stressed 'the orange man came in and killed the dream.........'.
The humor that characterizes the Roman character's interpreter in the Fast and Furious saga is evident from the beginning of his request: "Pass me one of those Cuban cigars!"
Tyrese also took the opportunity to comment to President Biden that he is a proud voter of the Biden-Harris formula and that he has good thoughts ("love and light always") for them.