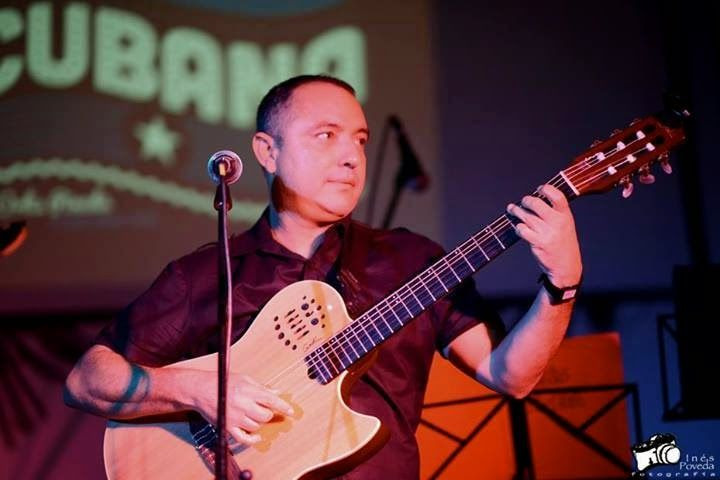 Orlis Pineda
Havana, Sept. 29 (RHC)-- Cuban trova musician Orlis Pineda, who resides in Vallecas (Madrid), has released the tune "Ponle Corazón", which pays homage to the Cuban Revolution and calls for an end to the US blockade policy toward its neighboring Caribbean island state.
The tune is accompanied by a music video, which was also released on Sunday.
Orlis Pineda's music combines traditional and contemporary Cuban genres with Spanish and other foreign rhythms, among them rumba, flamenco, samba, hip hop, pop and reggae.
His repertoire of mostly dance tunes are full of poetry and real-life stories.