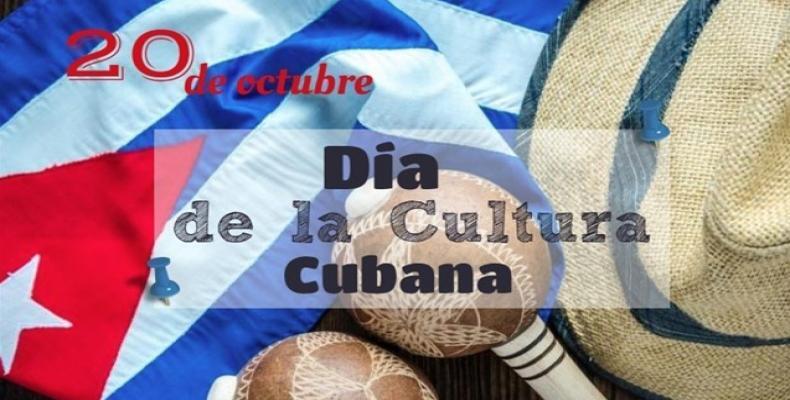 Havana, Oct. 7 (RHC)-- Panel discussions, art exhibitions, musical recitals and concerts, performing arts presentations and audiovisual and literary activities are all part of the broad program, organized by cultural institutions in eastern Holguin province on occasion of Cuban Culture Day.
Running from October 10th through the 20th, the campaign is this year dedicated also to the 35th anniversary of Ediciones Holguín publishing house, the 100th birthday anniversary of eminent intellectual Cintio Vitier and the 120th anniversary of the José Martí National Library.
Rachel García Heredia, cultural director in Holguin province, told a press conference that most actions on social networks and television target young people. She added that the communications strategy will promote Cuban literature, music, fine arts, as well as films and virtual visits to museums and other activities linked to the country's cultural heritage.
Cuban Culture Day celebrates the first time that the Bayamo Anthem, later turned into the Cuban National Anthem was sung on October 20th, 1868.