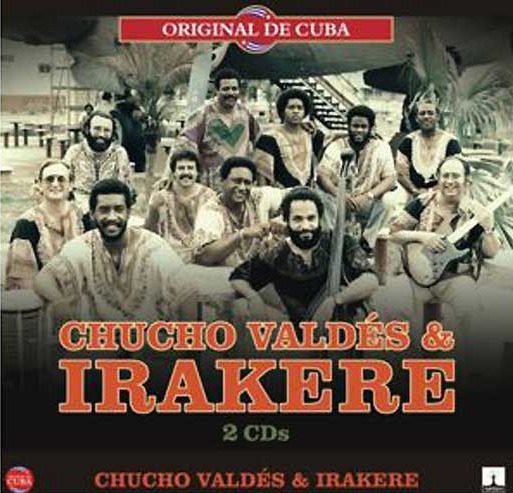 generico
Havana, October 9 (RHC)-- Cuba's venerable recording label EGREM brought together the talent of renowned Cuban artists, faithful heirs of the island's traditional sonorities to pay tribute this Saturday to Chucho Valdés, who's turning 80 years old.
The honors to the virtuoso pianist and the Latin jazz ensemble Irakere is marked with  the release of the bolero Una melodía a Picho, composed and performed by César López together with the instrumentalists Harold López-Nussa, Carlos del Puerto, Enrique Pla, Harold Madrigal, Orlando Valle, Julito Padrón Veranes, among others.
According to Egrem, the release of this production coincides with the 80th birthday of Valdés, National Music Award winner and 'one of the greatest artists in the history of Cuban music of all times,' internationally recognized for the quality of his work and interpretations.
Chucho Valdés,  was born in Quivicán, Cuba. In 1972 he founded the group Irakere, one of Cuba's best-known Latin jazz bands, and he is revered as one of Cuba's greatest jazz pianists.

The presentation of the CD also takes place as part of the celebrations for Cuban culture day, marked on October 20.