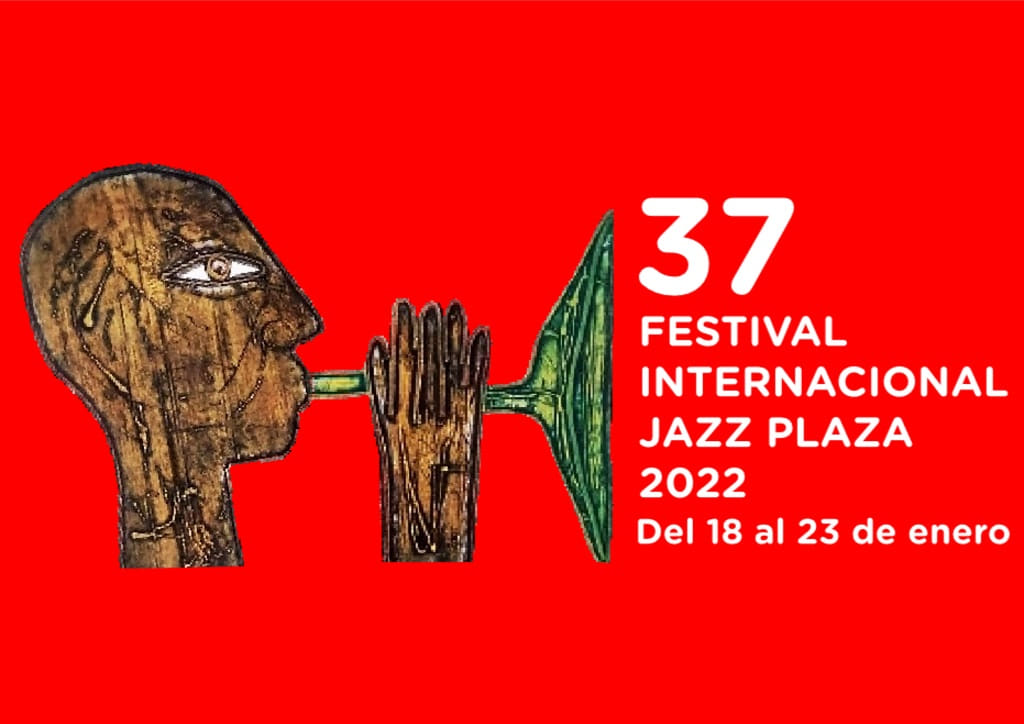 Jazz Plaza Festival
Havana, Jan. 20 (RHC)-- 'Contra viento y mar,' is the title of the first solo album by Cuban trumpet player Roberto García, released Wednesday in Havana in the framework of the 37th Jazz Plaza International Festival.
Released under Producciones Colibrí label, the album mixes jazz with several tropical sounds and rhythms from Cuba and across the Americas, Brazil, Peru, Venezuela and Uruguay.
The musician then includes musical instruments that are typical of those countries and those rhythms.
Guest artists include Barbarito Torres, Haydée Milanés, Pancho Amat, El Indio and pianist Roberto Fonseca, who produced the album.
Titles include "Mambo Sandunga" and "Los caminos del condor" featuring tres guitar player Pancho Amat.
With an artistic career spanning over 15 years, Roberto García has played the trumpet for several emblematic Cuban bands, first the band of pianist and composer Emiliano Salvador, then Afrocuba, Buena Vista Social Club and more recently, Alexander Abreu y Habana de Primera.
Roberto García decided to create his own musical project, called 'Latin Way'.  
He collaborates also with other projects, among them the Academy of Hernán López-Nussa and band of Alexis Boch.