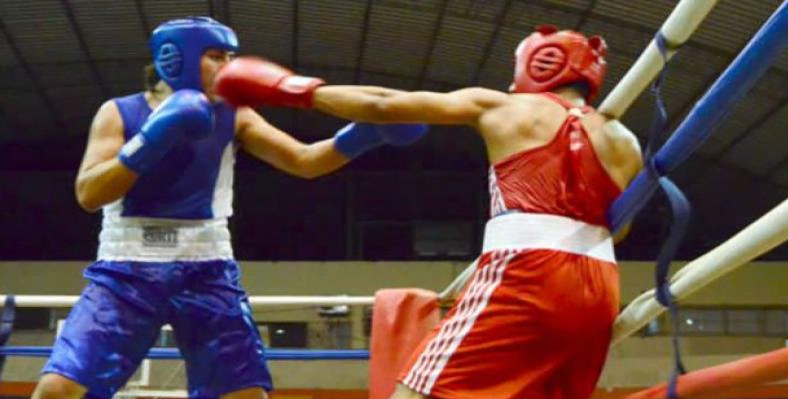 Cuban boxing remains undefeated in world youth championships
Warsaw, April 15 (RHC)-- Cubans Jorge Luis Felimon and Yislan Barrera fulfilled the mission of coining triumphant debuts and Cuba raised to four consecutive victories in the World Youth Boxing Championship, held in the Polish city of Kielce.
The cruiser Felimon won by RSC in the middle round, when the referee stopped the actions after applying two protective counts to the Armenian Henrik Tsghrikyan.  Yislan Barrera took a 4-1 verdict at the expense of Turkey's Mehmethan Cinar.
Felimon and Barrera will be back on the canvas on Saturday, a day that will also see the second outing of featherweight Saidel Horta.  
Today, Thursday, the Cuban squad will have the debut of lightweight Jaider Herrera and the second fight of welterweight Dany Landys Lafó.