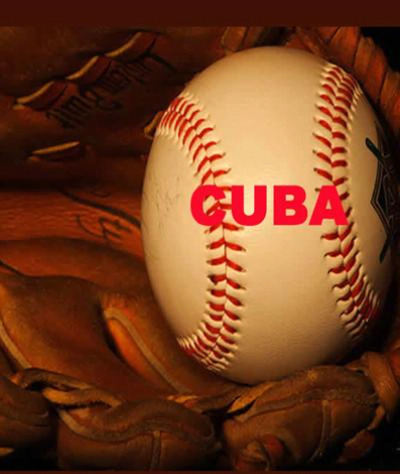 Cuba falls to Mexico in Under-23 Baseball World Cup
Havana, September 25 (RHC)-- Victim of a null offense and ineffective relief pitching, the Cuban national team lost in its debut against Mexico (0-5) in the Under-23 Baseball World Cup, held in Mexico.
Eriel Sánchez's team enjoyed a positive outing by right-handed pitcher Bryan Chi, who worked for 5⅔ innings, but his teammates did not produce offensively, which resulted in the defeat.
The hosts scored their first run in the fourth inning, thanks to a line drive home run by Fabricio Macias, their first batter of the inning.
They then added a run in the sixth inning and another three in the seventh, taking advantage of the difficulties of the Cuban relievers, three in total called upon to retire 1⅓ innings.
The victory went to Alemao Hernández, who in 5⅓ innings barely tolerated two hits, while Chi took the loss.
Cuba's three hits were scored by Rangel Ramos (double), Geisel Cepeda and Guillermo García.
On this day, in addition, the catcher Loidel Rodriguez left the national team, missing the commitment contracted for this important tournament.
This Saturday, our team will play against Taipei of China at the Yaquis Stadium in Obregon.