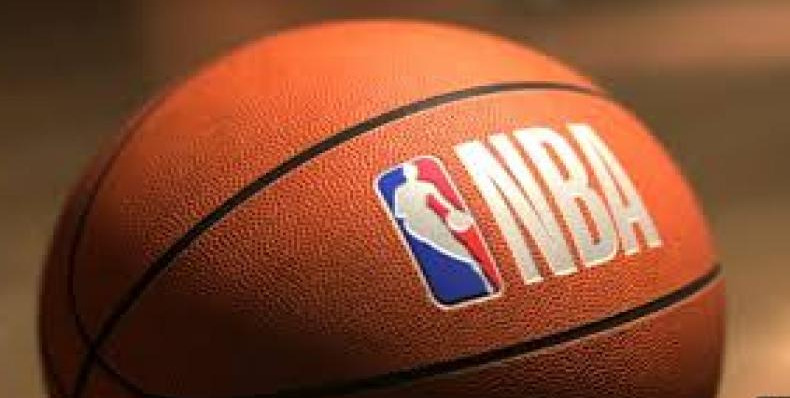 Luka Doncic happy with victorious NBA comeback
Havana, November 24 (RHC)-- Slovenian point guard Luka Doncic celebrates today his victorious return to the Dallas Mavericks, 112-104 superior to Los Angeles Clippers in the National Basketball Association (NBA) of the United States.
Doncic, who recovered from knee and ankle injuries in his left leg, returned to action to contribute 26 points, nine rebounds and an equal number of assists for his team.
His performance was an inspiration for his teammates, especially Latvian power forward Kristaps Porzingis, who went for 30 points, seven rebounds, one assist and one block.
For the Clippers, who forced overtime by tying the score at 103 in the fourth period, point guard Reggie Jackson stood out with 31 points and 10 rebounds, as well as the experienced Paul George, who scored 26 points, nine rebounds and six assists.
With this victory, the Mavericks have a total of ten wins and seven losses to place fourth in the Western Conference, five games behind the Golden State Warriors, who are 15-2.
In second and third place are the Phoenix Suns (14-3) and Utah Jazz (11-6).
In the Eastern Conference, the Miami Heat beat Detroit Pistons 100-92 to settle in second place alongside Chicago Bulls with 12 wins and six losses, one game behind the leading Brooklyn Nets.
Results:
-Miami-Detroit 100-92.
Los Angeles-L.-New York 100-106.
-Denver-Portland 100-109.
-Dallas-Los Angeles C. 112-104.