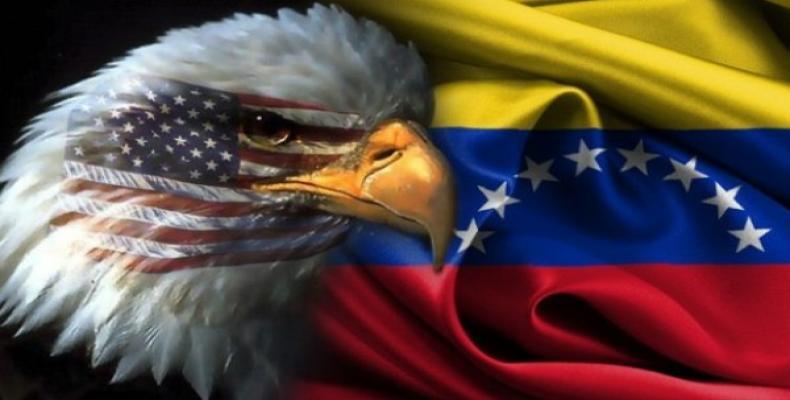 Caracas, November 1 (RHC)-- Venezuela President Nicolás Maduro denounced a conspiracy orchestrated by opposition sectors, under the sponsorship of the United States, to generate actions of violence over the coming days and create the image of chaos in the Caribbean nation.
"We have captured communications from conspiratorial sectors outside our country that plan to carry out attacks and violence to create the image of chaos, of a crisis in Venezuela," said Maduro during an address transmitted by the state channel Venezolana de Televisión.
The Venezuelan president asked the intelligence and counter intelligence agencies of the police and the Bolivarian National Armed Force to remain on alert.