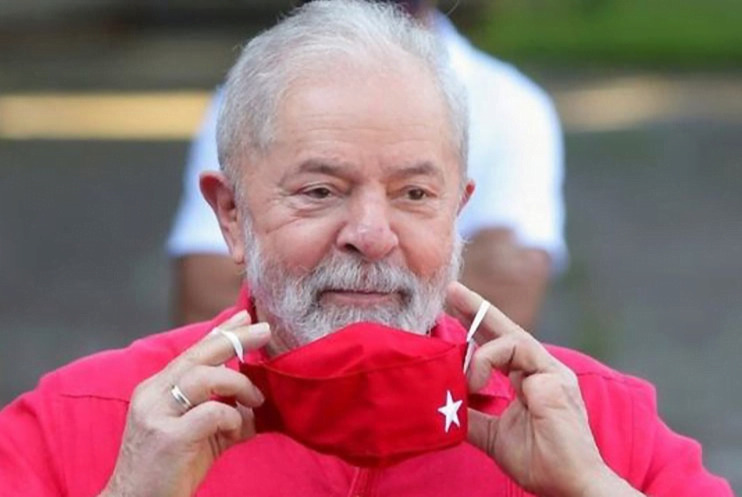 Lula denounces the disastrous international policy of Jair Bolsonaro's government. (Photo:PL)
Brasilia, May 9 (RHC)-- Former Brazilian President Luiz Inacio Lula da Silva has restored ties with Brazilian political forces, under the premise that unity is strength.  Lula said that talks with other political groups "was very important for me personally."  And he added that for the PT (Workers' Party), "it is very significant to reestablish conversations with the political forces of the country."  
In a video message together with PT president Gleisi Hoffmann, the former labor leader described the meetings are very successful.  During his dialogues, he said they addressed "the urgent vaccination for all, the emergency aid of 600 reais (108 dollars per month), the emergency credit to save small and medium enterprises and an investment policy to generate jobs."
Lula da Silva said he was returning to Sao Paulo very satisfied with his five-day stay in Brasilia.