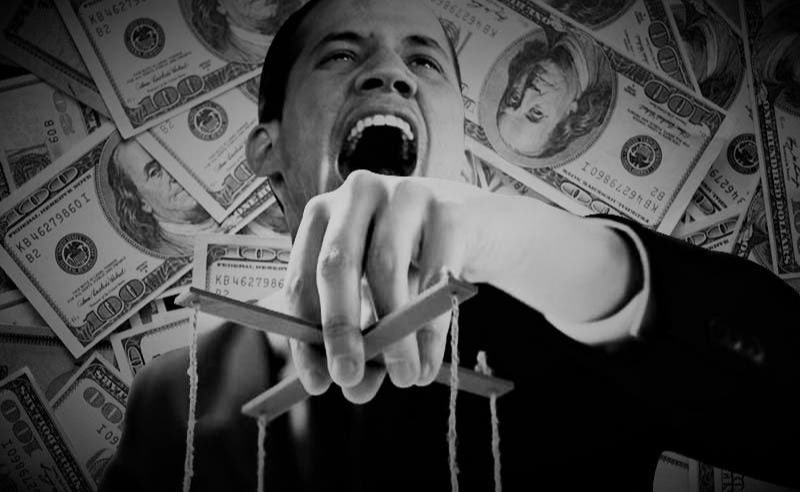 The Venezuelan president denounced that the 150 million million dollars intended to be delivered to the opposition has been stolen from Venezuelans. | Photo: EFE
Caracas, August 4 (RHC)-- Venezuelan President Nicolás Maduro has denounced that the money frozen and sequestered to his country in the banks of the world and the federal reserves of the United States are being delivered to the "mafias" of the opposition right-wing.
The Venezuelan president made reference to a report provided by an anonymous source that stated that "more than 150 million dollars of Venezuelans' money" would be delivered to opposition forces in the Latin American nation.
"More than $150 million for them to distribute among themselves.  The U.S. empire has no limits in handing over the resources of Venezuelans to these mafias."
According to the Bolviarian leader, this money will be used to finance the political, psychological and media war against Venezuela.  The president also made reference to a denunciation made by his government where he explained that events generated by the opposition in social networks receive this money.
"There are the polls.  More than 85 percent of Venezuelans reject this mafia leadership of Guaidó," said the ruler, referring to the support received by the opposition in the country.