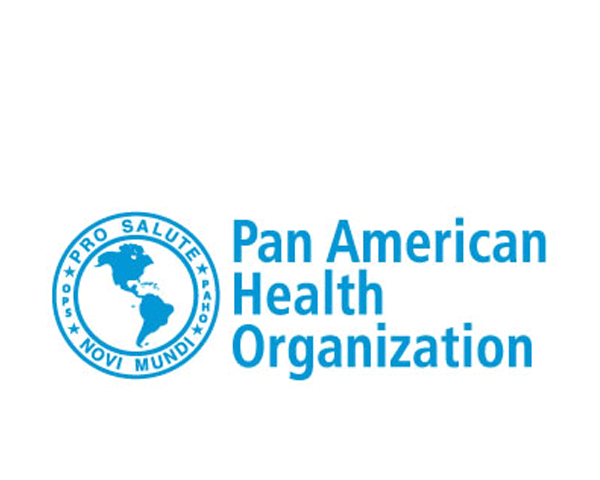 Pan American Health Organization blasts COVID-19 vaccine inequity
Washington, August 26 (RHC)-- The Pan American Health Organization warned Wednesday that vaccine inequity is unnecessarily prolonging the pandemic.  The organization's director, Dr. Carissa Etienne, said donations from wealthy countries were far too little to protect the hundreds of millions of people who remain vulnerable.
Dr. Etienne told reporters: "A handful of companies produce all the world's supply of COVID-19 vaccines.  Many of them are letting price and country of origin — not need — to determine how doses are rolled out.  So, much of today's vaccine supply remains in the hands of wealthy nations around the world. …  We must expand regional pharmaceutical production so we can be in the driver's seat of our own pandemic responses."
Meanwhile, in Iran, officials have banned all nonessential travel between cities, as Iran's Health Ministry reported a record daily COVID-19 toll with over 700 deaths on Tuesday.
In Australia, hospitals in Sydney have set up emergency tents outdoors in anticipation of a surge of patients, as Australia reported more than 1,000 coronavirus cases for the first time since the start of the pandemic.