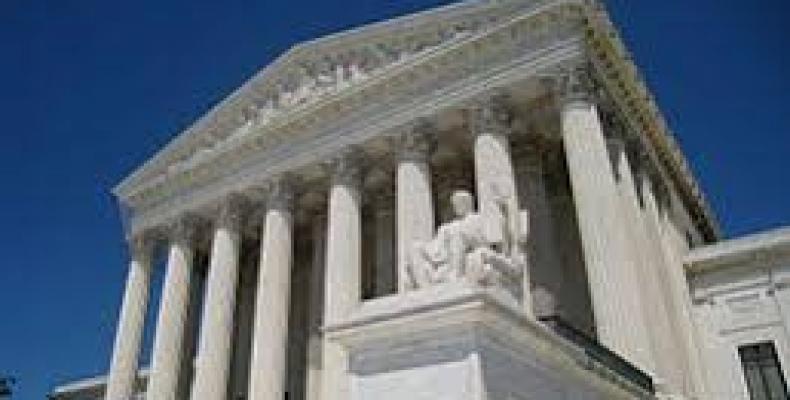 Washington, July 3 (RHC)-- The U.S. Supreme Court has voted to sharply limit the Environmental Protection Agency's power to regulate carbon emissions from power plants. 
The court's 6-3 ruling in the case of West Virginia v. EPA is seen as a major victory for the fossil fuel industry and a result of a decades-long attempt to limit the regulation of corporations. 
Liberal Justice Elena Kagan slammed the decision, writing for the dissent: "The Court appoints itself — instead of Congress or the expert agency — the decision maker on climate policy.  I cannot think of many things more frightening." 
Joining the majority opinion was Trump appointee Justice Amy Coney Barrett, whose father helped lead the American Petroleum Institute for two decades.