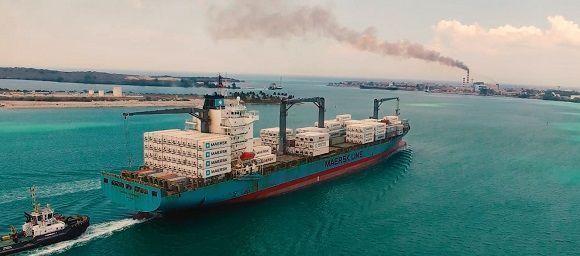 The resolution benefits state enterprises, cooperatives, and self-employed workers.
It also includes other natural persons authorized to produce goods or provide services for export, which includes sales to users or concessionaires of the Mariel Special Development Zone (ZEDM),
To enjoy the benefits, production, and sales for export must be increased with respect to the previous year. The import ratio of the exported products must be decreased or not deteriorated concerning the previous calendar.
This requirement applies to the business or cooperative sector entities that produce the goods or provide the services for export and the ZEDM, the text adds.
Also, payments for the exports must be collected within the fiscal year, except for sales made in November and December, and exceptionally the month of October.
The provisions will be applied as from 2021, closing the current year's fiscal year.