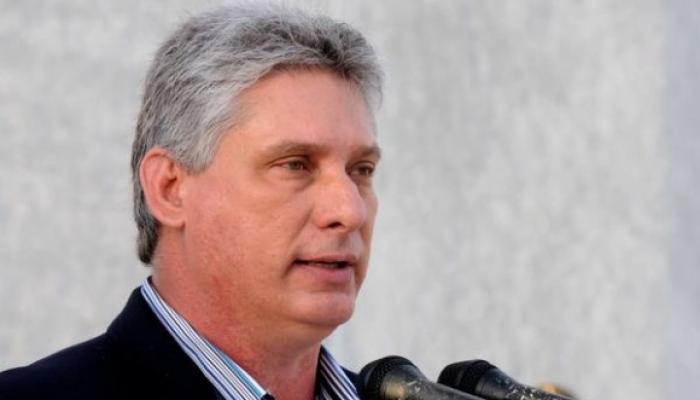 Havana, October  19 (RHC)--  Cuban President Miguel Díaz-Canel congratulated on Monday the Movement Towards Socialism (MAS) for the victory of its candidate,  Luis Arce,  in the first round of the presidential elections in Bolivia.
On Twitter, the President celebrated the results with a wide margin turn out for Arce, who returned political power to MAS after the coup d'état against President Evo Morales in 2019.
"Congratulations to MAS, who recovered at the polls the power the oligarchy upsurged from it with the OAS's collaboration and the imperial guide. Cuba shares joy for the triumph of Luis Arce. The Bolivarian ideal is reborn", wrote the president.
The candidate of the MAS obtained 52.4 percent of the votes, while the candidate for Citizen Community, Carlos Mesa, reached 31.5 percent, according to the poll published by the pollster Ciesmori for Unitel.
Upon learning of the unofficial results, Arce thanked the Bolivian people for their support and trust and reiterated that they would work to regain stability and social peace.