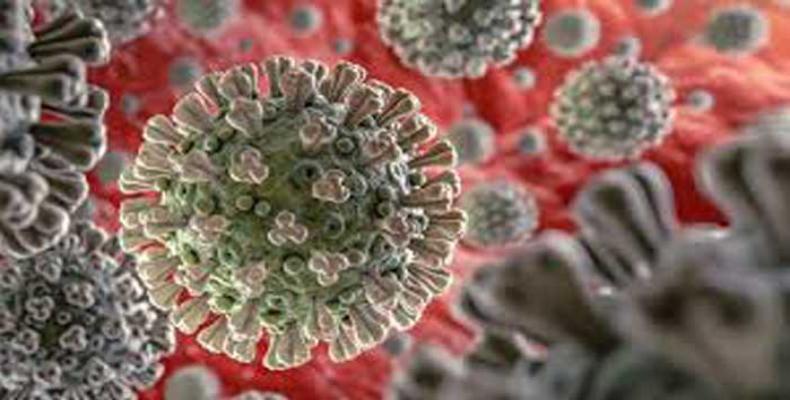 Havana, November 20 (RHC)— The Ministry of Public Health reported 38 new COVID-19 cases in the last 24 hours. Thirty-two were Cuban nationals, and six were foreigners.
The Island's Chief Epidemiologist, Dr. Francisco Duran, speaking on his weekly press conference on the disease, noted that 20 of the newly diagnosed patients contracted the Sars-Cov-2 abroad.
Duran stressed that with international commercial flights opening, there is a greater risk of entrance of the disease and urged citizens to exercise extreme caution with newly arrived people.
Since the beginning of the pandemic, Cuba has recorded 7 763 COVID cases, of which 131 persons have died, and 7267  have recovered. There are 363  positive patients hospitalized. For the third day in a row, there are no patients in serious or critical condition.