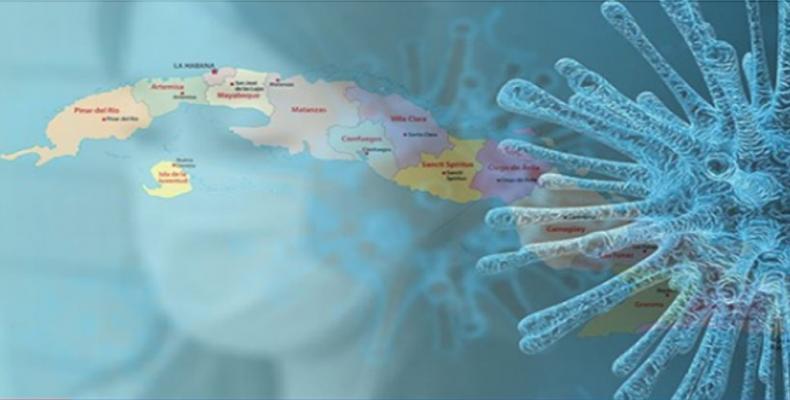 Havana, December 3 (RHC) The Cuban Ministry of Public Health reported this Thursday 75 new infections of Covid-19, after the study of 11 092 samples in the country's molecular biology laboratories.
From the total of cases,  48 were contacts of confirmed cases, 26 had a source of infection abroad and without a precise source of infection one. 
According to the ministry's website, by the end of this Wednesday, 623 confirmed patients were hospitalized, of them three in serious condition and one is in critical.
The provinces with most cases were Havana with 22, and Pinar del Rio with 15.
Since the beginning of the epidemic, Cuba accumulates 8351 positive cases, 7770 have recovered and 136 have died.