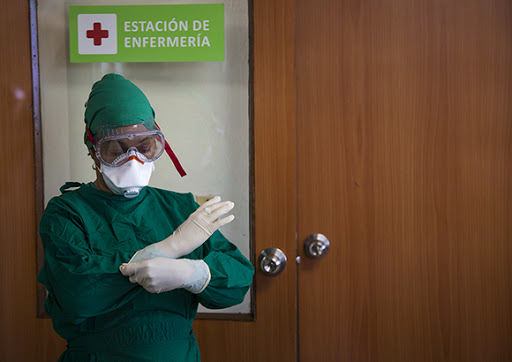 Havana, April 13 (RHC)-- The national director of Epidemiology of the Cuban Ministry of Public Health, Dr. Francisco Durán, reported on Tuesday nine deaths and 1060  new positive Covid-19 during the last 24 hours.
The island now accumulates 88,445 diagnoses and since the beginning of the disease in the nation.
During his usual press conference, the specialist informed that there were  4,826 positive patients admitted to hospitals at the end of yesterday.
Havana reported a staggering figure of 608 cases, followed by Matanzas with 122 and Sancti Spiritus with 77.
On Monday reported its second pediatric death, a 13-year-old girl.