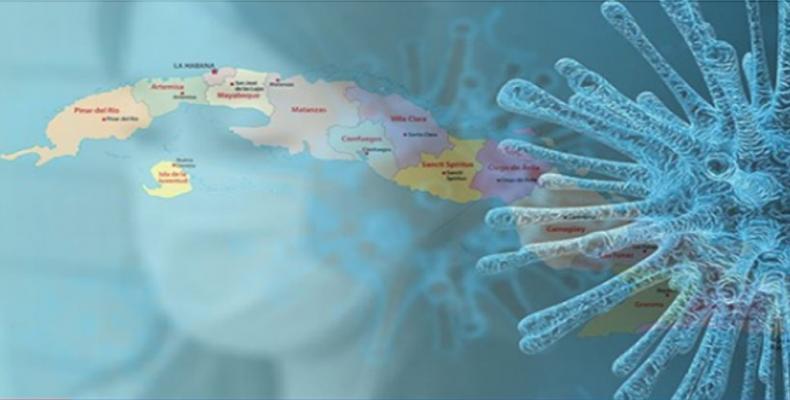 Havana, April 17 (RHC) -- The Cuban Ministry of Public Health reported on Saturday 1026 new COVID 19 cases and 12 deaths in the last 24 hours.
In his daily press conference, the national director of Epidemiology, Francisco Durán, explained that 4,845 people with the disease have been admitted to the country's hospitals.
Meanwhile, the total number of deaths due to Covid-19 is 512 and the number of people infected since March 2020 has risen to 92,474, said Durán.
Havana reported 573 cases. Matanzas and Santiago de Cuba trailed the capital with most cases with 149 and 80 respectively. The provinces with the fewest cases were Cienfuegos and Villa Clara, each one reported 7 cases.