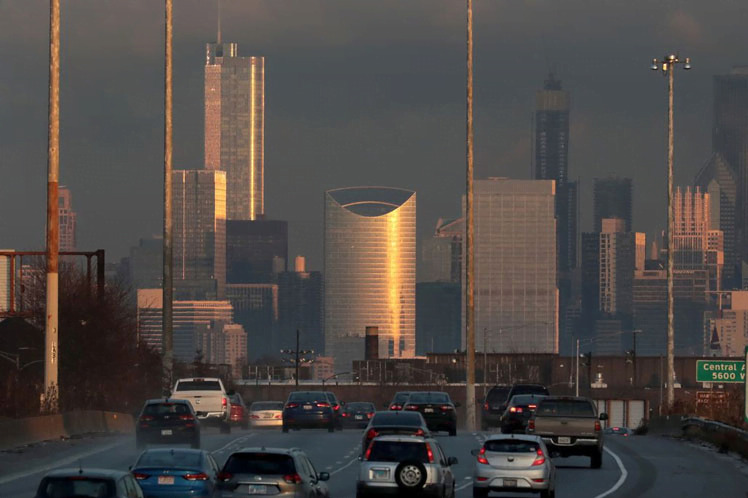 imagen
Washington, Jun 1 (RHC) The Illinois House of Representatives approved a resolution calling on Congress to eliminate the economic, commercial and financial blockade that the U.S. government maintains today against Cuba.
The document is the 33rd adopted by a local or state authority in the U.S. territory in the interest of improving bilateral relations, Havana's ambassador to Washington, Lianys Torres, said Tuesday on Twitter.
Resolution HR-0254 of the Illinois General Assembly points out that the economic siege constitutes a violation of the rights of the citizens of the northern nation since the travel restrictions prevent Americans from knowing for themselves the actual situation of the island.
The legislators consider that the total reestablishment of trade and travel would benefit both, particularly in food production, education, health, tourism, arts, music, sports, and biotechnology.
Likewise, they urge President Joe Biden to renew the commitment with Cuba initiated by Barack Obama's administration and re-establish diplomatic and consular work in the two countries' capitals.
On Monday, U.S. Democratic Representative Bobby L. Rush introduced before Congress the bill HR-3625, aimed at eliminating the blockade and other sanctions against Cuba.
For similar purposes, several U.S. senators recently presented a bipartisan initiative called the Freedom to Export to Cuba Act to get Congress to lift the unilateral sanctions that Washington has imposed on the Caribbean nation for six decades.