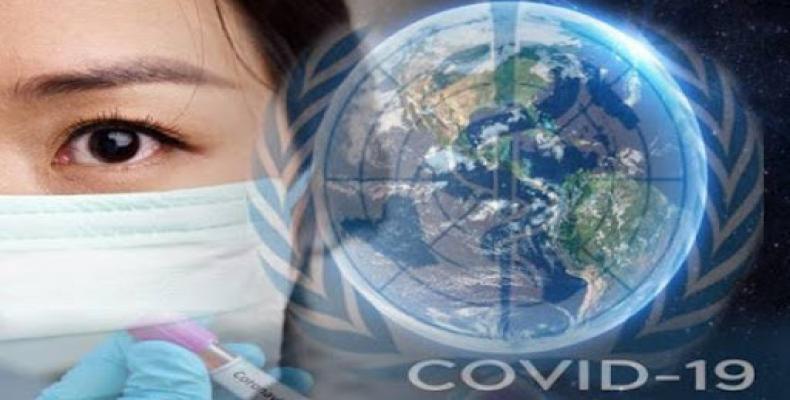 Havana, July 4 (RHC) -- Cuba's Ministry of Public Health reported Sunday that for three consecutive days, the number of people with the SARS-CoV-2 virus has exceeded three thousand, which shows the epidemiological complexity of the disease on the island.
During the day, the ministry said that 3,519 citizens were diagnosed with the disease, the highest number of individuals with the new coronavirus since the beginning of the pandemic on the Island in March 2020. Fourteen people died.
A total of 19,320 confirmed cases people are hospitalized.
From March 2020 to date, 204,247 citizens have contracted the disease, and 1351 have died.
Two thousand six hundred thirty-three medical discharges were granted to patients who suffered from Covid-19, and the total number of recovered patients amounted to 183,520.
The health intervention with the vaccine candidates reported 6,572,661 doses administered in the Caribbean island.