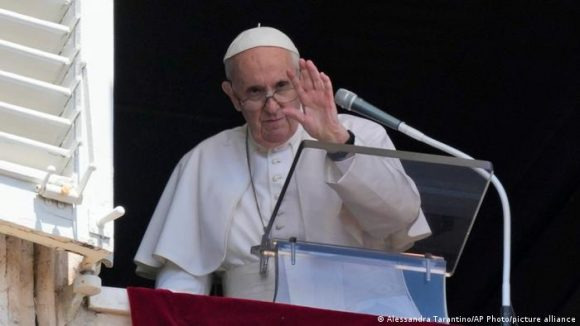 Pope Francis
Rome, July 19 (RHC)--At the time of the Sunday Angelus prayer, Pope Francis encouraged the people of Cuba to ask for the maternal protection of their patroness, the Virgin of Charity of Cobre, "in these difficult moments, in which it is necessary to build dialogue, peace, and solidarity."
"I am close to the beloved Cuban people in these difficult times, in particular to the families, who suffer the most. I pray to the Lord to help build in peace, dialogue, and solidarity an ever more just and fraternal society", the pontiff said. 
Pope Francis said those words before hundreds of faithful and pilgrims who came to St. Peter's Square for the Angelus.