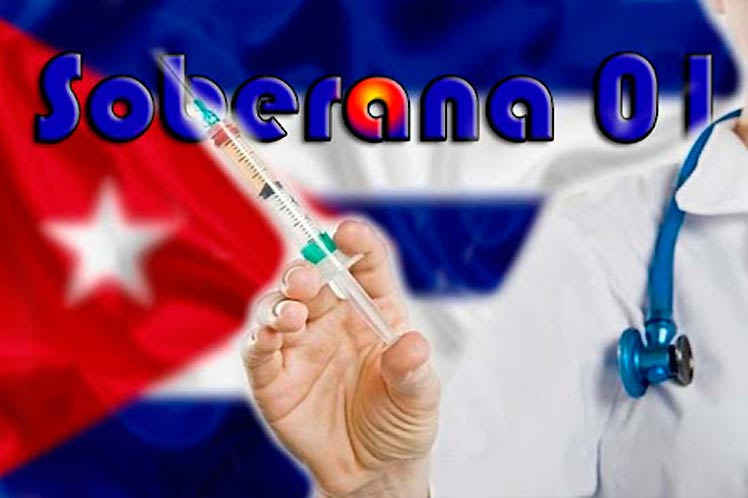 generico
Havana, July 24 (RHC)-- Cuban regulatory authorities approved phase II of the clinical trial with the anti-Covid-19 vaccine candidate Soberana 01, to be carried out in the central province of Cienfuegos.
The study called Soberana Centro will include 1,166 volunteers of both sexes (in groups of 583), belonging to the municipalities of Palmira and Cruces, between 19 and 80 years of age, Finlay Vaccine Institute (IFV), leader of the project.
The Soberana01 + SoberanaPlus scheme will be applied to one group, and the control group (placebo) will be administered the Soberana02 + SoberanaPlus plan.
Health personnel will evaluate adverse events during a one-hour observation period following the administration of each dose at the clinical site.
Active and passive surveillance will also be performed with ambulatory follow-up until 28 days after the first and second doses are completed and 14 days after receiving the third dose.
To determine the duration of the immunological response, subjects will be followed up for 12 months after completion of the immunization program.
.