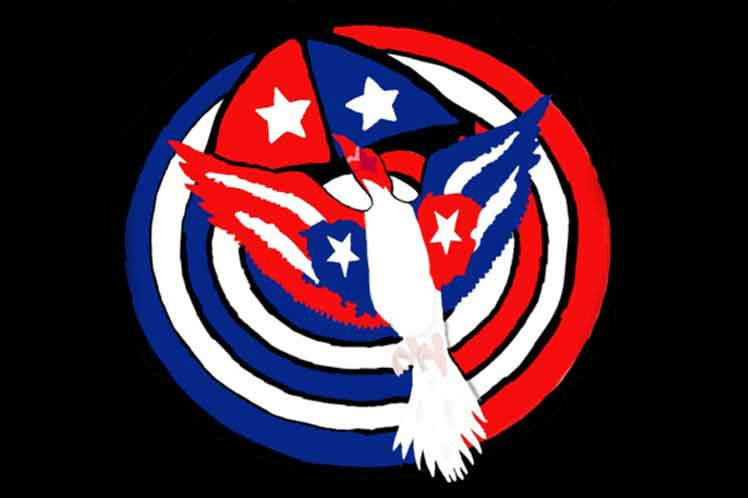 PL
San Juan, August 2 (RHC)-- The Cuba Solidarity Committee (CSC) called on Puerto Ricans to help break the blockade imposed by the United States against the Caribbean island.
In this defining stage to defeat the blockade, several countries have moved in the right direction of not only voting against it in the United Nations but acting following that determination', said the president of the CSC, Milagros Rivera.
In this sense, she highlighted that in recent days Mexico, Russia, China, Vietnam, Nicaragua, Venezuela, and Bolivia, among other countries, made donations to the Caribbean nation amid the SARS-CoV-2 coronavirus pandemic and the need of supplies for the population.
The solidarity movement, to which Puerto Rico belongs through the CSC and Cubans living abroad, is also making great efforts to donate syringes and other indispensable medical utensils to Cuba to fight Covid-19.
Rivera assured that from the United States itself, demonstrations against the criminal measure and the sending of donations have been developed as a way to break the siege.