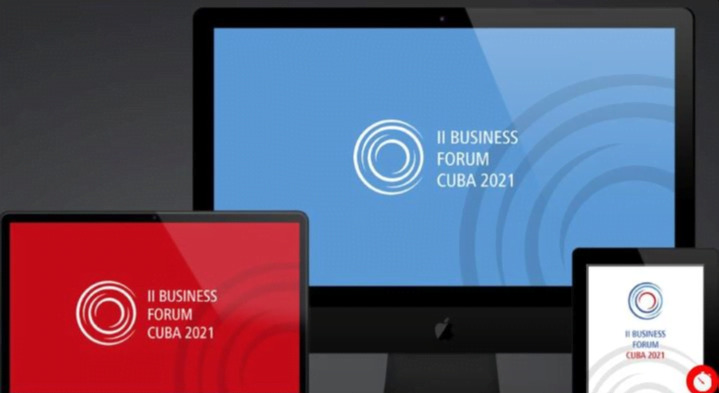 Havana, October 18 (RHC)—Registration for Cuba 2021 2nd Business Forum is open through November 25.
The Cuban Minister of Foreign Trade and Investment (MINCEX), Rodrigo Malmierca, said via videoconference that the Forum will be held from November 29 to December 2.
In the context of the COVID-19 pandemic, this Forum will offer an excellent framework for discussion between national and foreign business representatives, the new actors of the Cuban economy, including those of the private sector, government officials, Chambers of Commerce and Trade and Investment Promotion Agencies, said Malmierca.
During those days, the first Virtual Fair will also be held. Together with the Forum, it will serve as an exchange venue for local and foreign entrepreneurs, the new Cuban economic actors, including non-state management forms, and others, he said.
The agenda includes a business forum where Cubans living abroad with business and investment interests in Cuba will participate, added the head of the MINCEX.