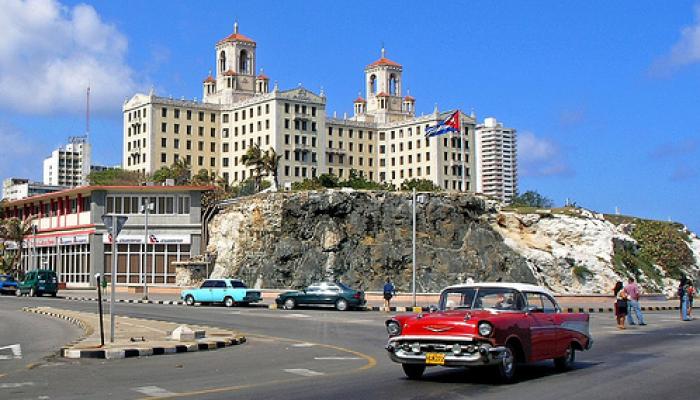 Havana, October 21 (RHC)-- The gradual reestablishment of activities such as transportation and education in the Cuban capital confirms the course towards reopening, assured the governor of the city, Reinaldo García Zapata.
To that end, local authorities announced the launching of interprovincial transportation in the coming days, the elimination of permits to circulate, the authorization to resume the work of private carriers, interprovincial boarding points, national trains, among others.
Among the provisions, it also highlighted the upcoming end of the mobility restriction schedule and the usual schedule of buses.
However, sanitary protocols are maintained in means of transport, terminals, and passenger stations.
Likewise, the school year resumed on-site classes for the final years of secondary education as from October 4.
Meanwhile, on November 8, the first and second years of that school range will resume activities.
By November 15, the rest of the students of other grades will return to the classrooms fully vaccinated, he stressed.