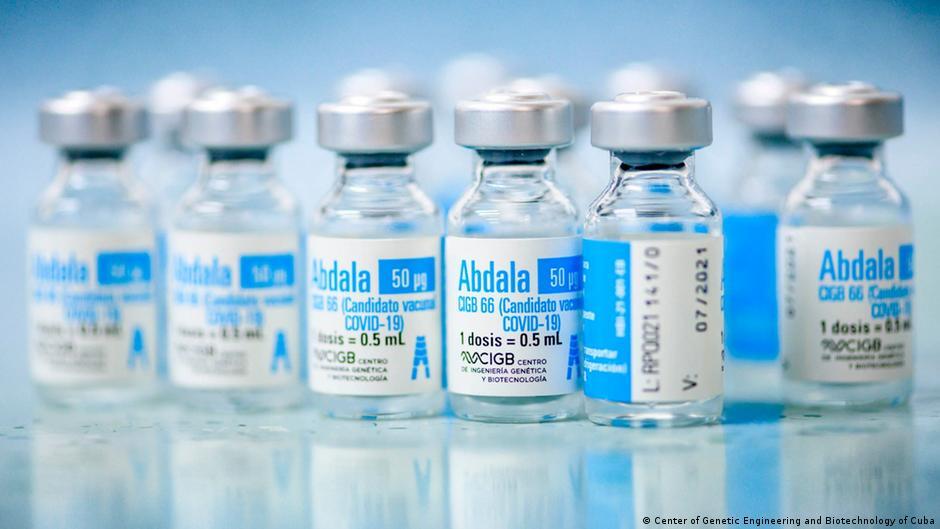 Havana, October 28 (RHC)--Cuba sent to Vietnam the fourth batch of Abdala vaccine against Covid-19, a delivery with which it fulfills the deal of five million, the Center for Genetic Engineering and Biotechnology (CIGB) informed.
The country exported this time 1,366,400 doses of the drug, according to the institution's profile on Twitter, dedicated to research, technological development, production, and commercialization of biotechnological and pharmaceutical preparations.
On September 20, as part of the visit to Havana of Vietnam's President Nguyen Xuan Phuc, both nations signed the Contract for the Supply and Distribution of five million doses of Abdala vaccine against the SARS-CoV-2 coronavirus.
The general director of the CIGB, Marta Ayala, said after the ceremony that they worked on the completion of the documentation required to approve the emergency use of that drug in Vietnam and underscored the endorsement of Polyvac, considered one of the most prestigious agencies in the Asian region.
In her statements, Ayala explained that the Cuban vaccine with a three-dose schedule with an interval of 14 days between each application will be used in Hanoi's adult and child populations.
Abdala, the first vaccine in Cuba and Latin America, showed 90 percent effectiveness in severe patients and against the Delta variant of Covid-19 and 92.28 percent effectiveness against symptomatic disease.
The doses elaborated so far reached 40 million, a figure that constitutes a milestone for science in Cuba, the CIGB pointed out on Wednesday on Twitter.