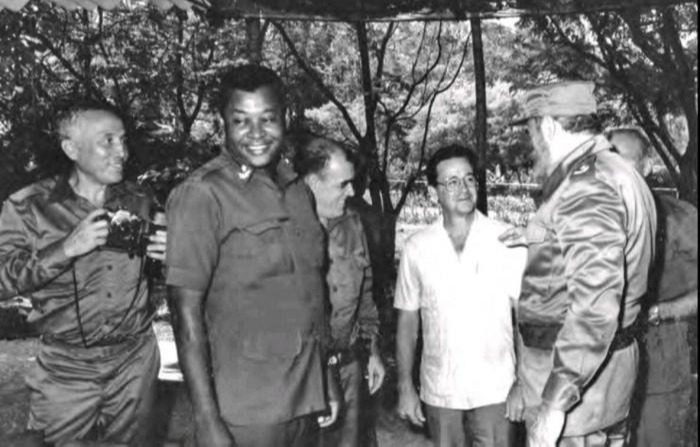 RHC
Havana, December 28 (RHC)-- The First Secretary of the Central Committee of the Communist Party of Cuba and President of the Republic of Cuba, Miguel Díaz-Canel Bermúdez, expressed his condolences for the death yesterday of Reserve Brigadier General Humberto Francis Pardo.
"Heartfelt farewell to a brave fighter of the Personal Security, Brigadier General Humberto Francis Pardo, who was Chief of that troop of loyalists during 30 of his 56 years of service in the Ministry of the Interior, under the orders of Commander in Chief Fidel and Army General Raúl," the Cuban leader said on Twitter. 
According to information published by the MININT on its website, Francis Pardo was the head of the Personal Security Directorate of the Ministry of the Interior for three decades. He was at the service of protecting the physical integrity of our prominent leaders in defense of the Revolution. 
He was awarded the "June 6" Order of the First Degree in commemoration of his more than 55 years of accumulated service in the ranks of the Revolutionary Armed Forces and the Ministry of the Interior.
His remains lay in state at the funeral home of Calzada and K Street, for a later ceremony with the corresponding military honors.