Dubai, February 14 (RHC)--The Minister of Foreign Trade and Investment of Cuba, Rodrigo Malmierca Díaz, participated on Monday in the activities for the National Day of the island at the World Expo in Dubai.
According to tweets from the island's Chamber of Commerce, during the celebration, Malmierca thanked the Emirati authorities for the invitation and conveyed a message from Cuban President Miguel Diaz-Canel as an expression of goodwill to strengthen bilateral ties between the Caribbean island and the United Arab Emirates.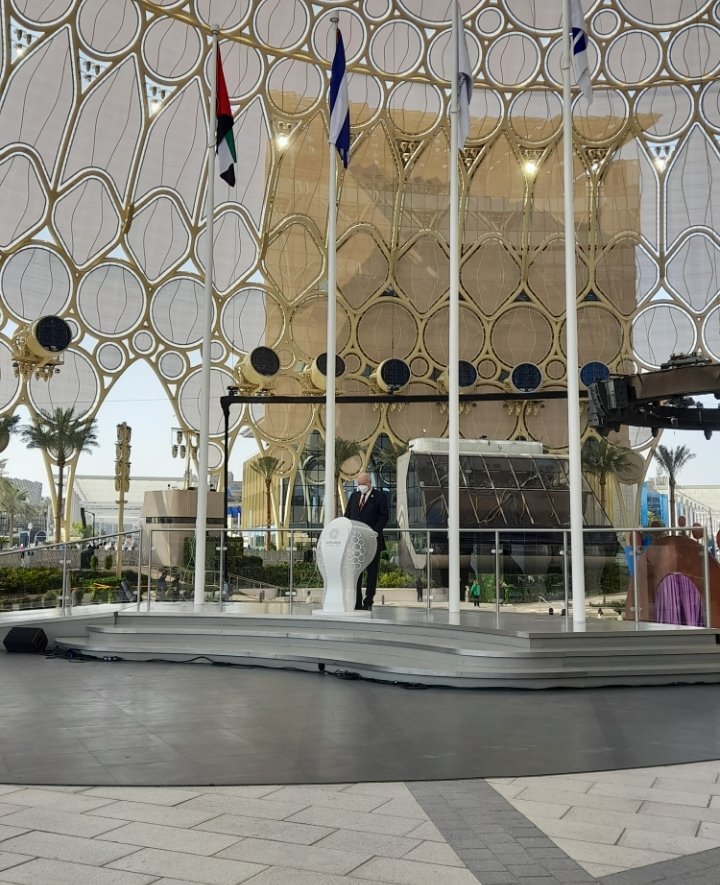 The Cuban official also voiced Cuba's willingness to work and cooperate with all the countries of the world so that international peace and security reign on the planet, in an environment of respect for the self-determination of the peoples.
The event runs from October 1, 2021, to March 31, 2022. The Expo was initially scheduled for 2020, but it was postponed due to the COVID-19 pandemic.