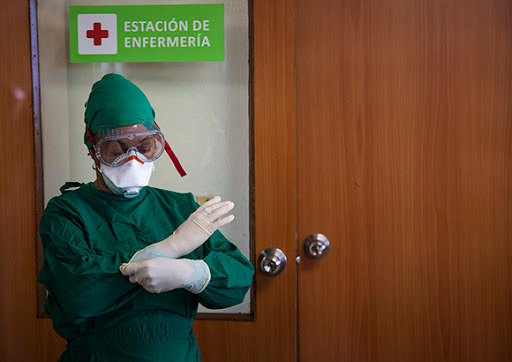 Havana, February 17 (RHC)-- The Cuban Ministry of Public Health (Minsap) reported today that in the last few hours, 733 people were diagnosed with Covid-19, and five patients died from complications of the disease.
Up to midnight, the country had 3,521 active cases.
Since the pandemic's beginning, 1,63,481 cases have been registered in the country, and the total number of deaths is 8,482.
On the other hand, the Ministry of Public Health informed that 89 percent of Cubans are fully vaccinated against COVID.
The archipelago accumulates 34 million 775 thousand 103 doses administered with the Cuban Soberana 02, Soberana Plus, and Abdala vaccines.