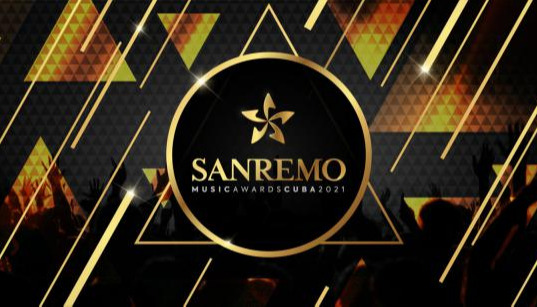 Cuba will host 1st Ibero-American edition of San Remos Music Awards
Havana, April 23 (RHC)-- The Italian song festival 'San Remo Music Awards' will have its first Iberian-American edition in Havana next November.
The event will be held November 16-21 at Karl Marx Theater, with parallel activities, mostly fashion shows, cuisine festivals and business meetings at Hotel Nacional de Cuba.
Italian singer Fiorella Mannoia and fashion designers Fausto Sarli and Renato Balestra have confirmed their participation.
Through an online conversation, president of San Remo Music Awards Nicola Convertino, said that thanks to the event "bilateral business relations between our countries and socio-cultural exchanges and philosophies on life can be further strengthened."
Cuban musician, Jorge Luis Robaina, leader of the band Karamba, and artistic director of San Remo Music Awards on the Cuban side, referred to the festival as a cultural bridge that unites Cuba and Italy. He added that the festival's competitive nature will help find talented performers and composers on the island.
Havana was declared a Creative City of Music by UNESCO in 2019.
The event is organized by the Ministry of Culture, through the Record and Musical Editions Company EGREM, with sponsorship from the Cuban Music Institute, the country's Chamber of Commerce, as well as the Ministries of Tourism and Foreign Trade and Investment.
The San Remo Music Awards Festival is the most popular Italian song contest and awards ceremony.
First held in 1951, it has launched the careers of some of Italy's most successful singers, including Andrea Bocelli, Paola e Chiara, Il Volo, Giorgia, Laura Pausini, Eros Ramazzotti and Fiorella Mannoia.