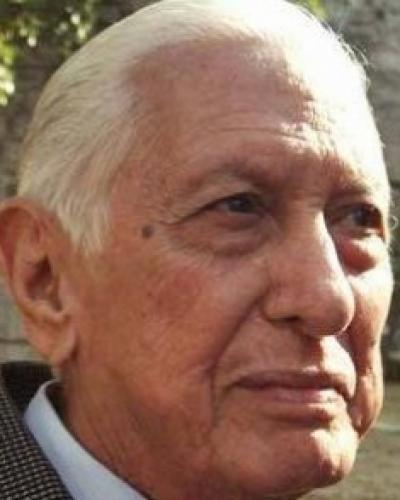 Havana, Sept. 21 (RHC)-- An homage-paying event will take place September 23rd at the José Martí Studies Center on the 100th anniversary of poet, narrator, literary critic and essayist Cintio Vitier.
Though public, the event will be held with reduced audience and in full compliance with measures in place in Cuba to confront and stop the spread of Covid-19.
It will include the presentation of a panel discussion entitled «Homenaje a Cintio Vitier». Panelists include scholars Marlene Vázquez Pérez, Carmen Suárez León and Pedro Pablo Rodríguez López, who will speak about the vast work of the eminent Cuban intellectual, one of the founders of the José Martí Studies Center.
Likewise, Ediciones Bachiller publishing house will issue a new edition of 'Ese sol del mundo moral', an iconic text by Cintio, who is considered an expert in the work of José Martí.