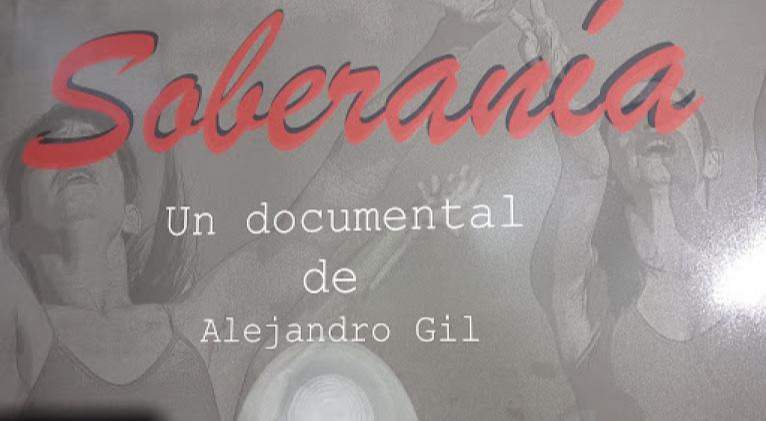 Soberanía by Cuban filmmaker Alejandro Gil
Guanajuato, Oct. 13 (RHC)-- The documentary film Soberanía (Sovereignty) by Cuban filmmaker Alejandro Gil had its Mexican premier Tuesday, in the framework of the 49th International Cervantino Festival, which has Cuba as guest country of honor.
In presenting the film from the Cuban Embassy in Mexico and in the presence of Cuba's Minister of Culture Alpidio Alonso, Gil said it is dedicated to Cuban scientists, whose tireless effort and work has led to the development and production of three Covid-19 vaccines and two other vaccine candidates.
Alejandro Gil commented that it is based on a series of interviews with researchers with the Center for Genetic Engineering and Biotechnology (CIGB), the Finlay Vaccine Institute (IFV) and the BioCubaFarma group.
'It reflects the working conditions and the daily life of those professionals,' he said. The Cuban filmmaker said culture has accompanied the work of the Cuban professionals, and so the documentary film incorporates various artistic manifestations like music and dance.
Featured researchers include Dr. Vicente Perez Bencomo, general director of the Finlay Vaccines Institute, deputy director Yuri Valdes and lead researcher Dagmar Garcia, as well as Marta Ayala, general director of the Center for genetic Engineering and Biotechnology, Gerardo Guillen, director for Biomedical Research; Verena Muzio, director for Clinical Research and Lourdes Costa, director for Quality Control also at the Center for genetic Engineering and Biotechnology.
The documentary film 'Soberanía' had its world premiere earlier this year at Havana's Chaplin Cinema.
The Cuban delegation to the Cervantino in Mexico is developing a broad agenda. On Monday, Cuban Culture Minister Alpidio Alonso met with Cuban and Mexican artists and intellectuals. They touched on several issues, ranging from cultural ties between the two nations to Washington's nearly six-decade-old blockade policy against its neighboring Caribbean island state and the latest destabilizing plots by US-paid anti-Cuba extremists on US soil and its lackeys on the island.
The lineup of Cuban artists participating in the 49th edition of the Cervantino Festival includes Formell y Los Van Van, Camerata Romeu, Septeto Santiaguero, pianist and composer Jose Maria Vitier, female rap duo La Reina y la Real, among others.