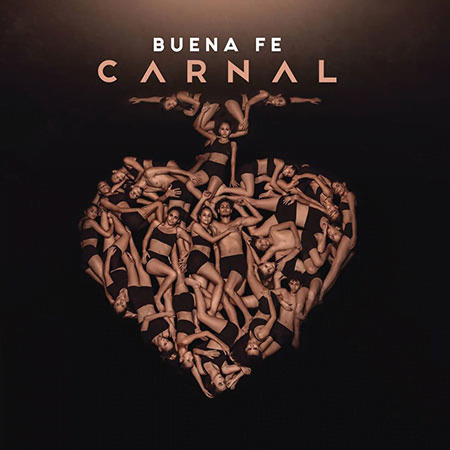 Buena Fe
Havana, Feb. 8 (RHC)-- Cuban musicians Israel Rojas and Yoel Martínez, members of the popular Buena Fe Duo, have arrived in Panama to offer their art, invited by the José Martí Association of Cuban Residents in the Central American nation.
Lead vocalist and composer Israel Rojas said it is an honor for them to be in Panama, where they will perform in the official opening of Casa Cuba, La Vitrina, a new cultural institution whose mission is to further consolidate cultural links between Panama and Cuba.
During their one-week Panamanian tour, Buena Fe will delight their audiences with tracks from their latest album 'Carnal', as well as tunes from their vast repertoire over 21 years. They will give concerts in several iconic spots, including National Theatre of Panama, located in the Old City of Panama.
Other activities include exchanges with Panamanian musicians toward forging joint cultural projects.
Israel and Yoel stressed that they will perform pieces like 'La fuerza de un país', or in English 'The Strength of a Nation', in homage to Cuban scientists and health professionals, in general, for their tireless efforts and their extraordinary achievements while fighting Covid-19 on the island and around the world, including also in Panama.