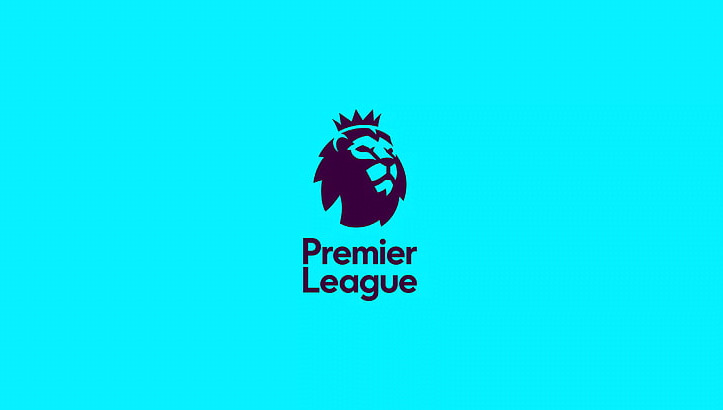 COVID-19 continues to wreak havoc in English soccer league
Havana, December 25 (RHC)-- The COVID-19 pandemic continues to wreak havoc in the English soccer league, after the Burnley-Everton match of the 19th round of the competition was postponed for that reason.
This was announced by the organizers of the competition, who also explained that the number of men affected between the two teams was also a factor.
This is the third match in the Premier League to be postponed until further notice due to the pandemic, after the Liverpool-Leeds United and Wolverhampton-Watford matches.
The organizers point out that it was Everton who asked for the postponement of the game due to the number of sick players in their squad.
In that case, the team's manager, the Spaniard Rafael Benitez, remarked that he only has nine outfield players in his squad and three goalkeepers to visit Turf Moor Stadium to play against Burnley.
Precisely, the latter is one of the most affected by the SARS-Co-V2 coronavirus that keeps the world in suspense.