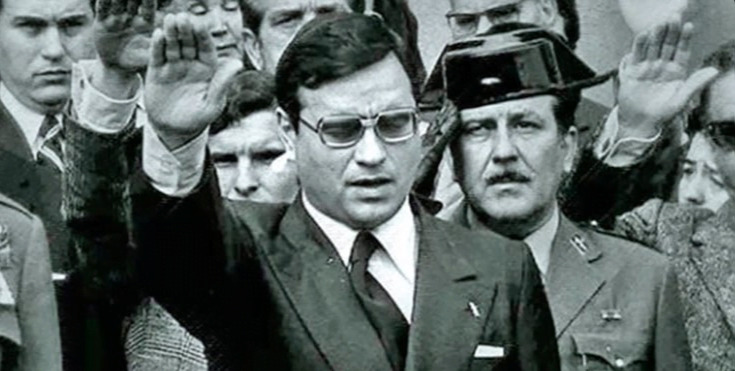 Argentinean judge indicts Franco-era Spanish Minister Martín Villa on homicide charges​
Buenos Aires, October 18 (RHC)-- An Argentinean judge has indicted a former Spanish minister who served during the dictatorship of Francisco Franco on four counts of homicide.  The judge also ordered the immediate arrest of Martín Villa, who lives in Madrid, but said it was unlikely to happen. 
Martin Villa is accused of playing a key role in the brutal acts committed by Franco's right-wing regime, which ruled Spain until 1975 when Franco died.  Tens of thousands of people were tortured, raped, killed and disappeared. 
Yet in 1977, Spain passed an amnesty law that pardoned crimes committed by the Franco dictatorship.  Survivors and loved ones of Franco's victims have attempted to override the legislation by bringing many of these cases to courts in Argentina under international law.