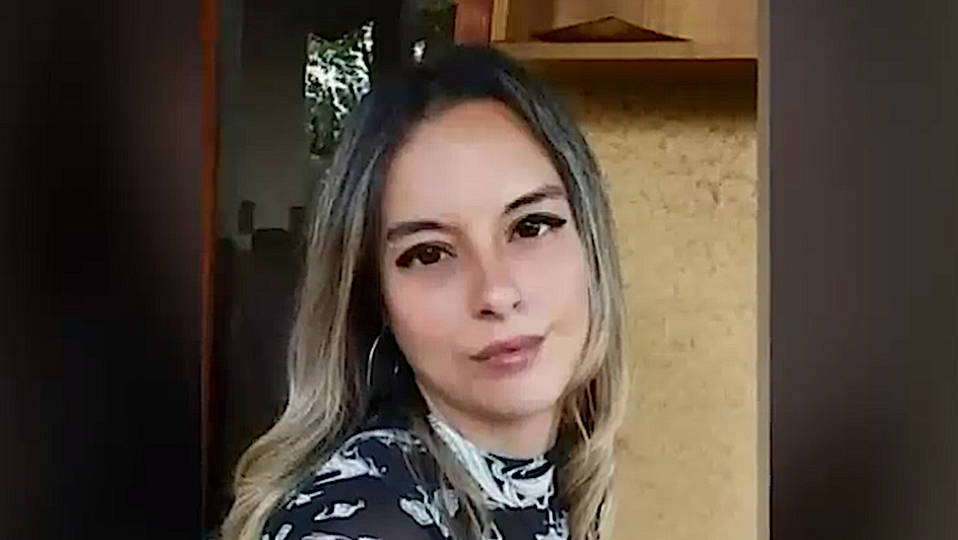 Chile, Journalism, Protests
Santiago de Chile, May 14 (RHC)-- In Chile, Francisca Sandoval, a 29-year-old journalist who was shot in the head while covering a Workers' Day march on May 1, has died of her wounds.  
Sandoval was reportedly shot after a group of men opened fire on the protesters.  Two other journalists were also wounded.  Sandoval is the first journalist to be killed in the line of duty in Chile since the U.S.-backed Pinochet dictatorship.