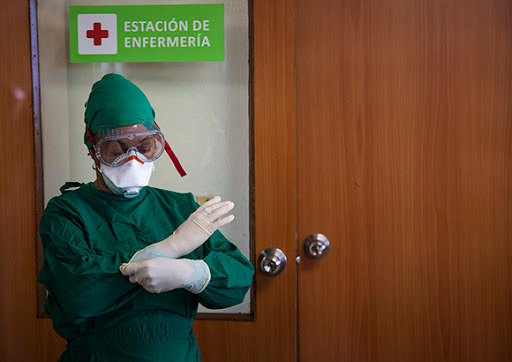 Havana, March 1 (RHC) The national director of Epidemiology of the Cuban Ministry of Public Health, Dr. Francisco Durán, reported on Monday two deaths and 811 new infections of Covid-19 during the last 24 hours, for a total of 50,590 and 324 fatalities to date.
During his daily TV briefing to update the nation about the epidemic, the specialist informed that by midnight, 19,327 patients had been admitted, of which 3,481 were suspected, 11,732 were under epidemiological surveillance and 4,104 were confirmed.
Durán explained that the country had taken 19,155 samples the day before for a total of 2,411,287 samples analyzed.
Havana continues as the epicenter of the epidemic on the island with 377 of the 881 new cases. It was followed by Pinar del Rio and Camaguey with 85 and 60 cases respectively.