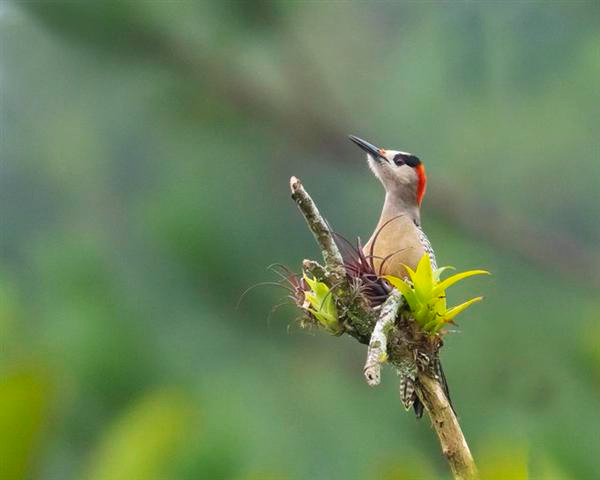 Havana, June 5 (RHC)-- Cuban President Miguel Díaz-Canel hailed World Environment Day, celebrated in the Caribbean nation with firm steps to preserve nature.
Pm Twitter,  the president recalled that the island has a new Natural Resources and Environment Law, includes the natural environment in the Heritage Protection Law and typifies environmental crimes in the Penal Code.
He referred to the speech made by the historic leader of the Cuban Revolution, Fidel Castro, at the United Nations Conference on Environment and Development held in Rio de Janeiro, Brazil, where he warned 30 years ago about the negative impact of mankind on nature.
"Let selfishness cease, let hegemonism cease, let insensitivity, irresponsibility, and deceit cease. Tomorrow it will be too late to do what we should have done long ago," said Fidel Castro on that occasion, in which he advocated for a just international economic order.
World Environment Day has been celebrated since 1973 on June 5th to raise awareness among the world's population of the importance of caring for ecosystems and promoting respect for nature.