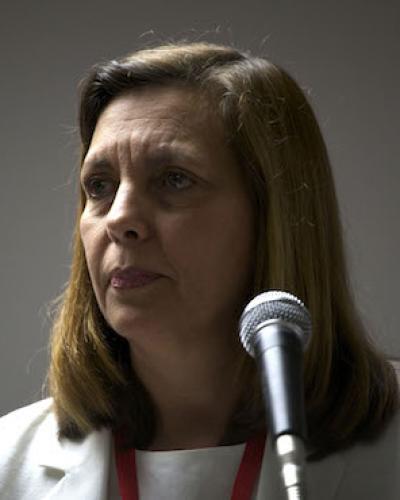 Ambassador Josefina Vidal
Havana, September 11 (RHC)-- Cuba´s Ambassador to Canada, Josefina Vidal, said that the island has been and will continue to be a safe destination for tourists.
In remarks to Radio Havana Cuba, Ambassador Vidal reacted to an article published Tuesday by the JAMA Neurology magazine under the title Neurological Impairments in a Patient Returning from Cuba.
The text, released at a time when Canadian tourists have just resumed visiting the island, could be misinterpreted, the Cuban diplomat told RHC.
"Regarding this article, I have to clarify that these are health symptoms that were reported by a person more than a year ago and on which JAMA Neurology is publishing an isolated study in advance, with a theory similar to others that have already been considered about a possible intoxication from exposure to pesticides," said Vidal.
The Cuban diplomat stressed the values that the island features as a prime tourist market.
"Cuba has been and continues to be a safe destination for tourists from all over the world including Canadians who have historically shown their preference for an island that offers them not only natural beauties, rich culture, and warm and welcoming people but also safety," she said.
Josefina Vidal noted that Canadians have just ratified their confidence in the Cuban destination which has begun to receive them once again starting this month of September in the Cayo Coco key in the north-central part of the island, in certified facilities and with strict hygienic-sanitary measures enforced against the COVID-19.