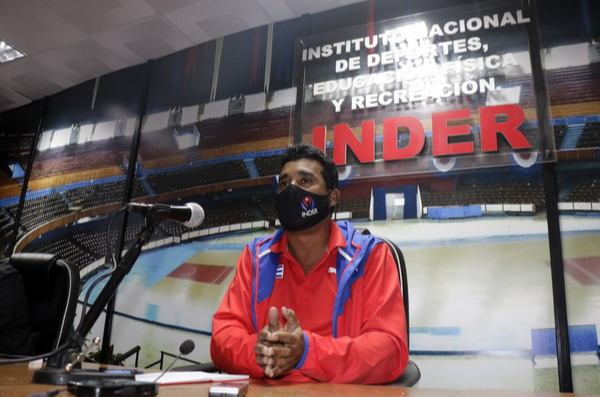 Cuba cancels sporting events scheduled for April due to COVID-19
Havana, February 18 (RHC)-- The National Sports Institute (INDER) has announced the cancellation of all competitions scheduled for April in Cuba due to the health situation generated by the COVID-19 pandemic, reported the digital newspaper Jit.
 
According to the announcement, the decision gives continuity to the first quarter of 2021, with the cancellation of sports events in Cuba and foreign participation, except for the 60th National Baseball Series.
Among the international competitions, the calendar for April included the Cerro Pelado Granma wrestling tournament, the Marcelo Salado Swimming Cup and the Confederation of North, Central America and the Caribbean Beach Volleyball Tour, among the best known.
INDER urged to use the online variant in the disciplines and modalities of recreation qualified to adjust to this scenario, and reiterated the priority it gives to the measures taken to curb the impacts of the pandemic.
This practice also applies to the preparation of the Olympic and Paralympic pre-selections.