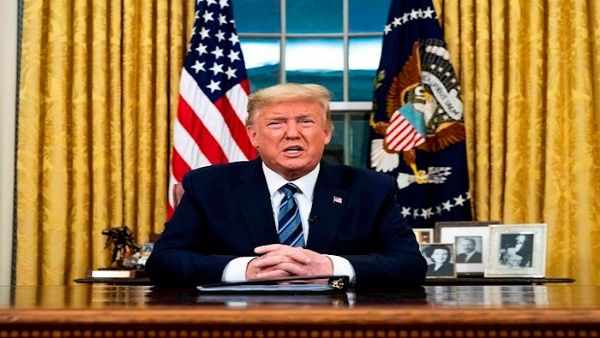 Washington, October 8 (RHC)--COVID-19 Positive US President Donald Trump refused on Thursday to take part in a virtual TV Debate with his democratic rival, former vice president Joe Biden.
The commission that arranges such 90-minute events made the decision to hold the second scheduled encounter, slated for October 15, in a virtual format after Trump was treated for the disease, and the White House is dealing with a cluster of positive cases.
Speaking on a TV program on Thursday Trump said the change of format would "protect" his rival, and that instead, he would hold a rally at the same time, the same day of the debate.
The Democrat´s campaign said Biden will then address directly the American people.
The first debate between Trump and Biden was filled with insults and interruptions and was described by US media as chaotic.
The vice-presidential debate, held on Wednesday night between Mike Pence and Kamala Harris, was a far more measured affair.