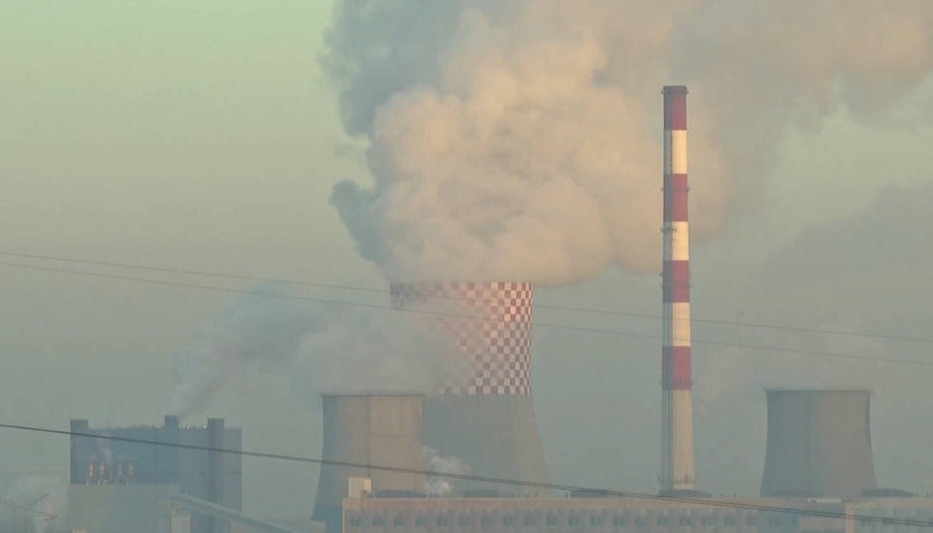 UN secretary-general warns world on track for climate catastrophe
United Nations, October 27 (RHC)-- United Nations Secretary-General António Guterres issued yet another stark warning just days ahead of the COP26 global climate summit.   The UN chief said: "Less than one week before COP26 in Glasgow, we are still on track for climate catastrophe, even with the last announcements that were made.  
"The 2021 Emissions Gap Report shows that with the present nationally determined contributions and other firm commitments of countries around the world, we are indeed on track for a catastrophic global temperature rise of around 2.7 degrees Celsius.  
"Now, even if the announcements of the last few days will materialize, we would still be on track to clearly more than 2 degrees Celsius."
In more encouraging climate news, a new report highlights the power of the grassroots divestment movement, as some 1,500 institutions and other investors have committed to divesting $40 trillion in assets from fossil fuels over the past decade.