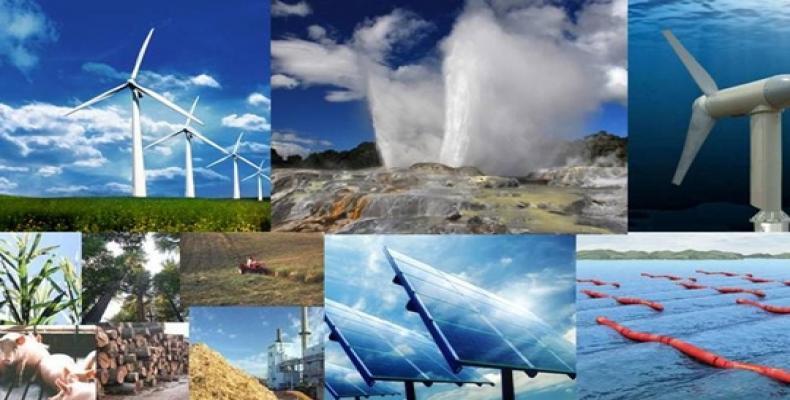 Havana, November 16 (RHC)--Representatives from Cuba and Germany held a virtual exchange on Sunday to increase cooperation in obtaining clean energy from renewable sources.
Sponsored by the German Office for the Promotion of Trade and Investment in Cuba, and with the participation of the Ambassador to the Caribbean nation, Heidrun Tempel, as well as the Secretary-General of the Cuban Chamber of Commerce, Omar de Jesús Fernández, representatives of entities from both countries participated in the conference.
According to a local television report, eight German companies explained their services and their interest in working in the Caribbean nation, intending to promote generation through renewable sources and energy efficiency.
Cuba has great potential in this area since it has the conditions to develop wind, solar, hydro, and sugarcane and non-sugarcane biomass sources.
The country has considered this sector as strategic for the national economy. By 2030, it expects that 24 percent of all energy produced will come from these sources.
Marlenis Aguila, a specialist at the Ministry of Energy and Mines, emphasized the importance of this meeting to value the presentation of projects that allow taking advantage of German technologies and developments, with the national industry's participation.