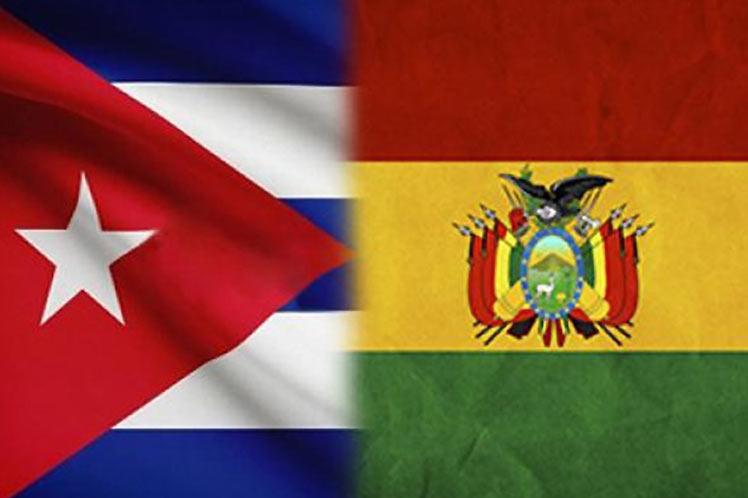 La Paz, Feb 8 (RHC)— The Government of Bolivia rejected on Monday the inclusion of Cuba on a list of countries sponsoring terrorism, a measure taken by former US President Donald Trump.
A statement from the Foreign Ministry specified that 'The government of the Plurinational State of Bolivia rejects the measure taken by the United States' outgoing president, Donald Trump, who included Cuba as a state sponsor of terrorism'.
It adds that 'Bolivia does not agree with any imposition of unilateral measures and sanctions', which it considers as 'interference in the sovereignty of States and aggression to the unity and pacifist vocation of the peoples of the world."
The statement also hails Cuba's efforts to promote multilateralism as the only way to face common challenges in the region.
When his administration was about to end, the measure taken by Trump also deserved the condemnation of diverse political and social forces of the South American country.