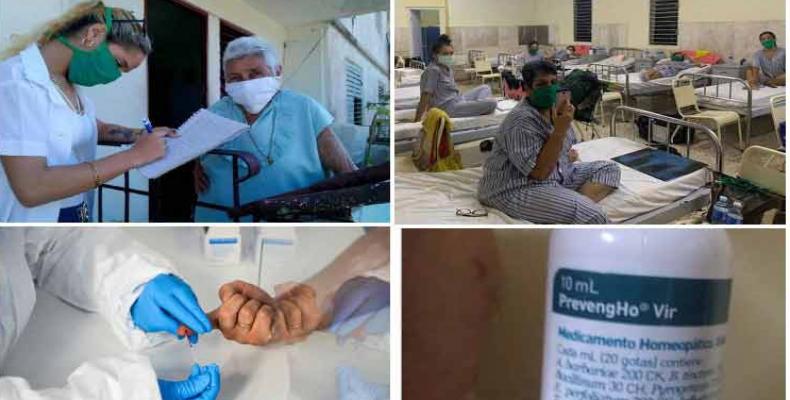 Havana, September 2 (RHC)--Cuban Ministry of Public Health informed Wednesday that three people died in Cuba due to COVID-19 and that 61 people tested positive for the disease in that last 24 hours.
In delivering the news, the Chief of National Epidemiology, Dr. Francisco Duran, said that 1206 patients remained hospitalized, including 568 active cases.
Forty-six of the newly diagnosed cases were from Havana.  Tuesday, the capital implemented severe restrictions to curve the current rebound of the disease in its 15 municipalities.
Since the beginning of the epidemic in March, 4126 have tested positive, 98 people have died, and 3458 have recovered.