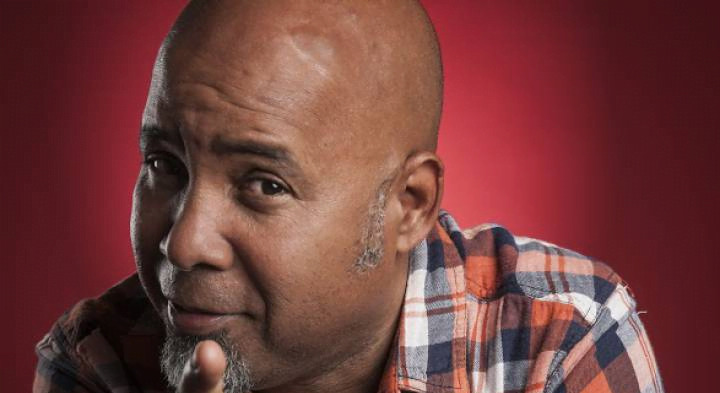 Cuban writer, poet Alexis Diaz Pimienta
Havana, May 3 (RHC) – Cuban writer and poet Alexis Díaz-Pimienta celebrates the warm welcome Spanish readers have given to his latest works Sangre and Jano, presented during the 41st edition of the Book Fair of Almería, Spain.
Writing on Facebook, Pimienta announced revealed a date to meet with followers of his works and sign book copies, and offered details of these two novels, which deal with sexual orientation issues and genre conflicts.
Released by Scripta Manent Ediciones, the story in Jano –Pimienta's seventh novel- takes place in the 1990s in Havana, Cádiz and Barcelona. It deals with homophobia and its consequences.
Meanwhile, Sangre deals with prevailing genre violence in modern societies and its new methods and expressions.
Alexis Diaz-Pimienta is the author of more than 30 literary works, in different genres: novels, poems, essay, for which he has been awarded several prizes in Cuba and abroad.
His fruitful professional career has taken him to numerous countries, such as Mexico, Venezuela, Algeria, Colombia, Italy, Portugal, Switzerland, Syria, France, Brazil, Ecuador, Argentina, Russia, Serbia, Germany, Uruguay, Panama, Puerto Rico and Chile. He spends his time between Spain and Cuba.
Moreover, his poems and stories have been translated into several languages, notably Italian, French, English, Japanese, Arabic, Farsi and Bulgarian.
Alexis Díaz-Pimienta has also published 10 books of children's literature, one of which stands out because it is his version of Don Quixote in verse and 7 books whose lead character is Chamaquili, the boy poet. Chamaquili is a 3-time winner of the national prize, La Rosa Blanca, in Cuba.