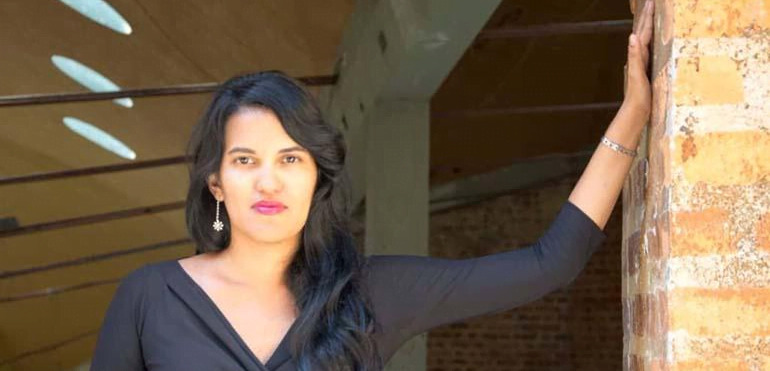 Cuban writer Barbarella González Acevedo
Havana, March 3 (RHC)-- After carefully reviewing a total of 384 entries in Spanish language, the jury of the 19th edition of the Paco Mollá poetry prize in Spain decided to award the first prize to Cuban writer Barbarella González for her book entitled 'Érebo'.
The winning work compiles 14 poems that speak about Greek mythology, Helen of Troy, Penelope, Circe, and others, from the perspective and the vision of the young writer.
González, a university professor and editor in chief of Cúpulas magazine of the Cuban University of the Arts (ISA), was awarded a 3000-euro cash prize plus the publication of her book by Aguaclara publishing house.
Sponsored by the Paco Mollá Cultural Foundation, the annual literary contest seeks to contribute to the development and promotion of poetry, as well as honoring and continuing the legacy of Spanish poet Francisco Mollá Montesinos, better known as Paco Mollá --the author of memorable poetry books like 'Cuando las yemas revientan', 'Orto', 'Luz en la senda', 'Alma', 'Canciones del valle' and 'Últimos poemas', published after his death.