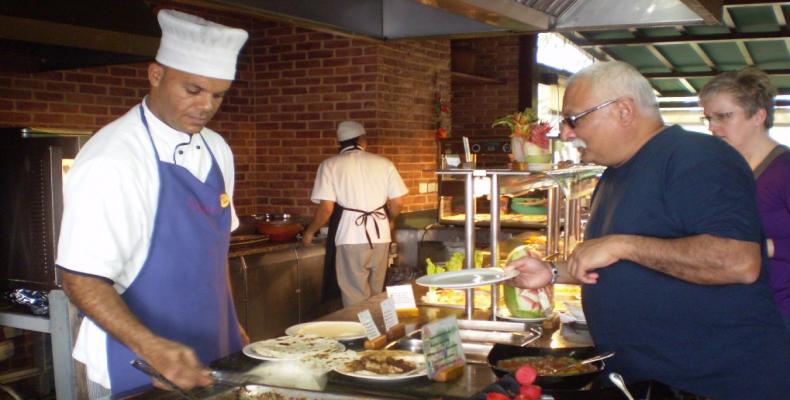 Varadero, November 30 (RHC)-- The Prime Minister of Cuba, Manuel Marrero Cruz, congratulated the tourism workers in the country on the occasion of the Tourism Day, after checking sector indicators during the government visit to the western province of Matanzas.
He said that Cuba is available and open to receive international tourists, in times of COVID-19, as it offers high standards of biosecurity.
He also recognized the progress of important works being undertaken at the Varadero beach resort, in line with its role as an attractive and modern pole of excellence.
At the Meliá Internacional Hotel, the prime minister received an explanation from Ivis Fernández Peña, delegate of the Ministry of Tourism in Matanzas, in which he reported on the restart of operations for 
international tourism on October 24th.
The second most popular beach in the world is getting ready to hold the FitCuba International Fair in May next year, postponed due to the coronavirus pandemic.